Hero Workout
Investments /
Hero Workout
Workouts that change your life
RSG Group has held a 50% stake in fitness start-up HERO Workout since 2020. The innovative company for three-dimensional movement detection, guidance and evaluation closes the gap between personal training, training plan app and accurate movement detection during workouts.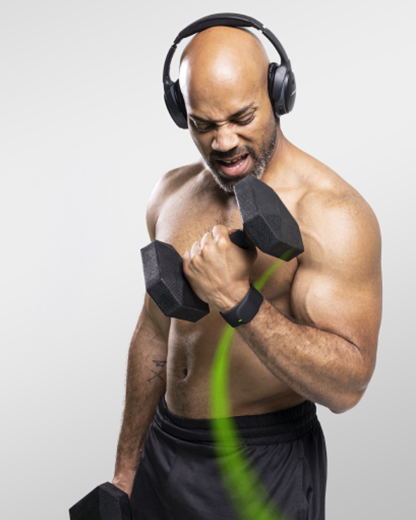 Your digital training assistant
HERO Workout consists of a wristband that uses sensors to measure the user's movements and an intelligent app that analyzes the data obtained in real time during the workout. This gives users immediate feedback on the number of repetitions, the tempo, and the correct execution of each exercise, which significantly exceeds the performance of previous fitness wearables.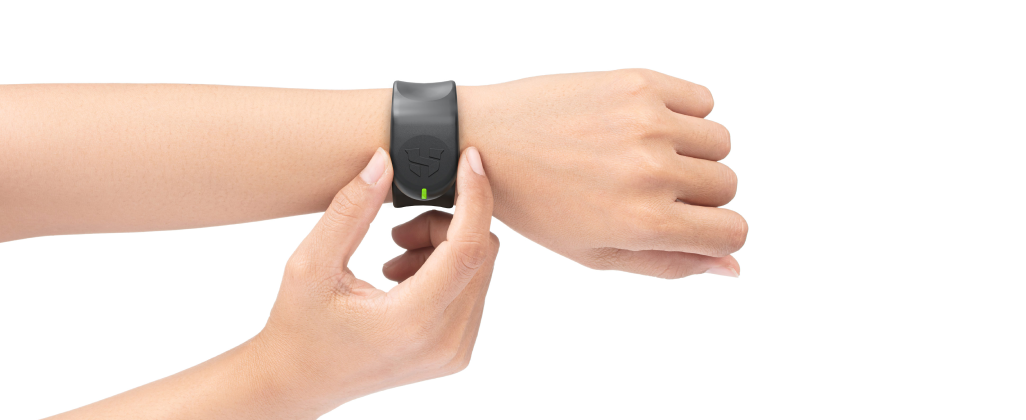 Personal training of the future
The band communicates via Bluetooth with the smartphone and the HERO app. In the app, which is available in German and English, users can choose from over 100 training plans – accompanied by the voice of their favorite trainer. There are training plans for workouts in the gym as well as in the home or completely without equipment and weights. The user experience is continuously being expanded.