JOHN REED
Brands /
JOHN REED
The best club in town
is a gym
With our JOHN REED Fitness Music Clubs we have reinvented the gym: We combine training with art, design and music – our gyms thus have a unique selling point in the industry. With this lifestyle orientation, we appeal to a contemporary target group that expects more from a workout. At JOHN REED, we offer precisely this special fitness experience to an international community.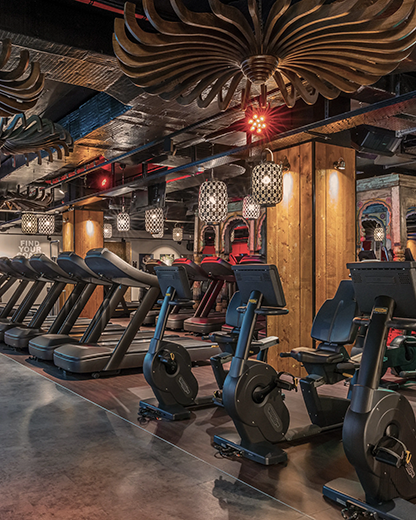 Global Network
Since 2016, we have opened up JOHN REED in numerous cities such as London, Paris, Zurich, Istanbul, Prague and Los Angeles. And the journey continues: We are pursuing the goal of further expanding in major European cities as well as in the US market and positioning ourselves as a fitness trendsetter.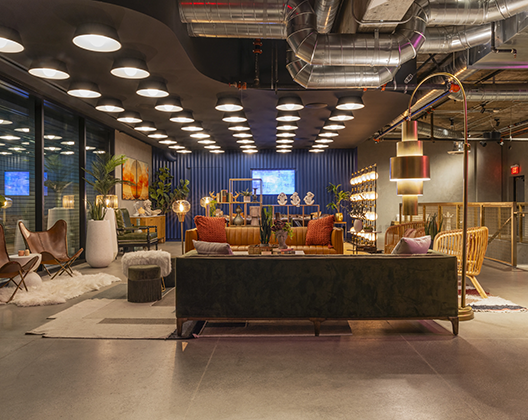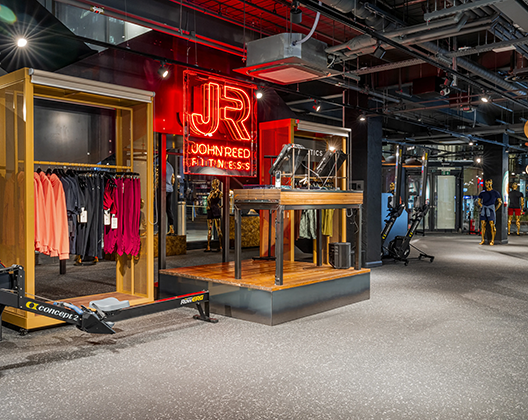 Locations
Our site selection is based on criteria that ideally match all of JOHN REED's brand values. We look for properties with special character. We actively incorporate local and historical features into the design of the locations. Whether functional areas in old bank vaults, cardio workouts in remodeled movie theaters or equipment training in former train station halls – we love the structural challenge as much as the athletic one.
Italia

Netherlands

Austria

Austria

France

Germany

Swiss
Design
Each of our locations is unique with its own style and individual art concept. We combine design elements and influences of many different cultures in our clubs between Berlin and Dallas. We work with locally, nationally and internationally known artists who translate urban influences into studio design, creating something completely new, exciting and original.
Fitness
JOHN REED promotes one of the most modern fitness portfolios for a holistic workout mix. Large training areas with high-quality cardio equipment, free weights and functional training areas create a space for workouts at the highest level. In addition, we offer guided group training sessions and events as well as optional personal training sessions.

Music
The right beats during a workout are the greatest motivator. That's why we have developed a world-leading music concept. International live DJs regularly play in our studios and create a special club atmosphere. In addition, our very own JOHN REED Radio with four streaming channels in the studio helps you achieve your peak performance. The specially curated channels provide the perfect music for every taste at home or on the road.