THE REED
Brands /
THE REED
Lifestyle Hub in Berlin-Mitte
The urban culture space THE REED, located at Berlin's Alexanderplatz, serves as the Club House of the JOHN REED Family. The unique mixture of restaurant, deli, bar and event space allows a variety of uses. Whether for a concert or special event – here the community comes together to celebrate life and create new things.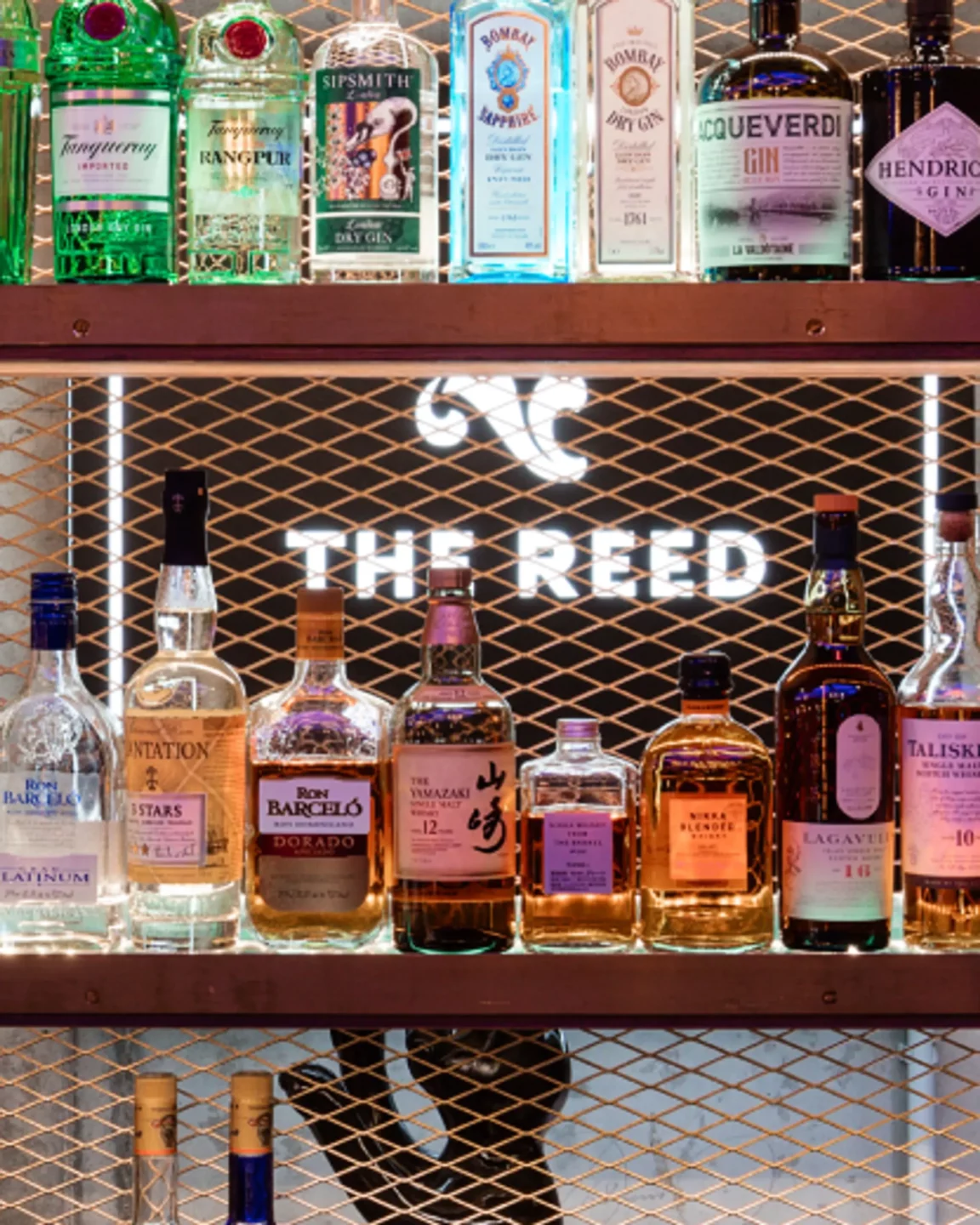 Events
THE REED is a legendary event location with events hosted by various companies and prominent artists. The state-of-the-art interior is the perfect choice for events of any size. Whether planning a conference, a product launch or a team building workshop, the modern venue offers everything needed for a successful event.
Food & Drinks
The location is specifically focused on events and concentrates on sustainable, innovative and modern food concepts. During the week, the café on the first floor invites guests to enjoy selected coffee and breakfast specialties. However, the main focus is on event planning and execution.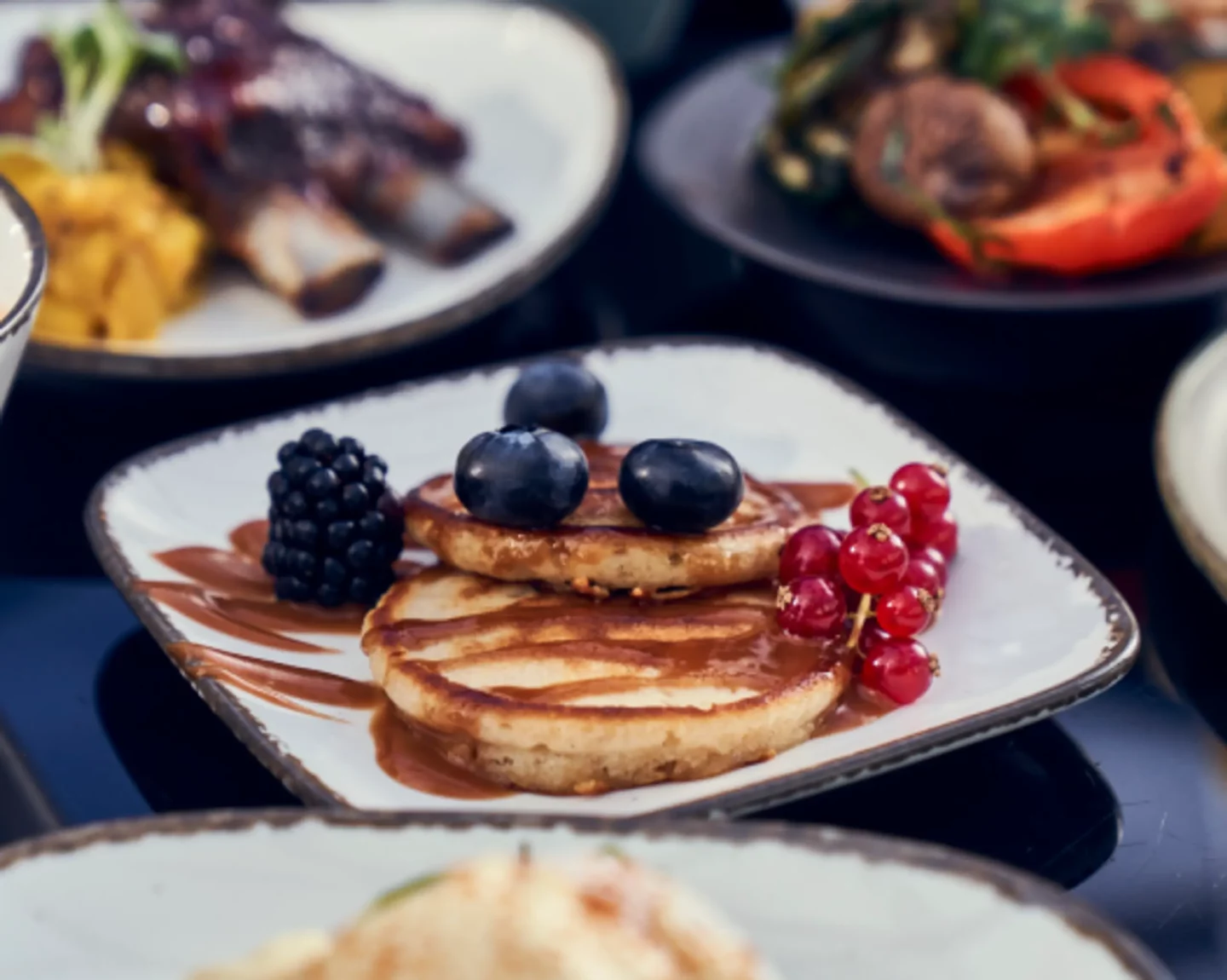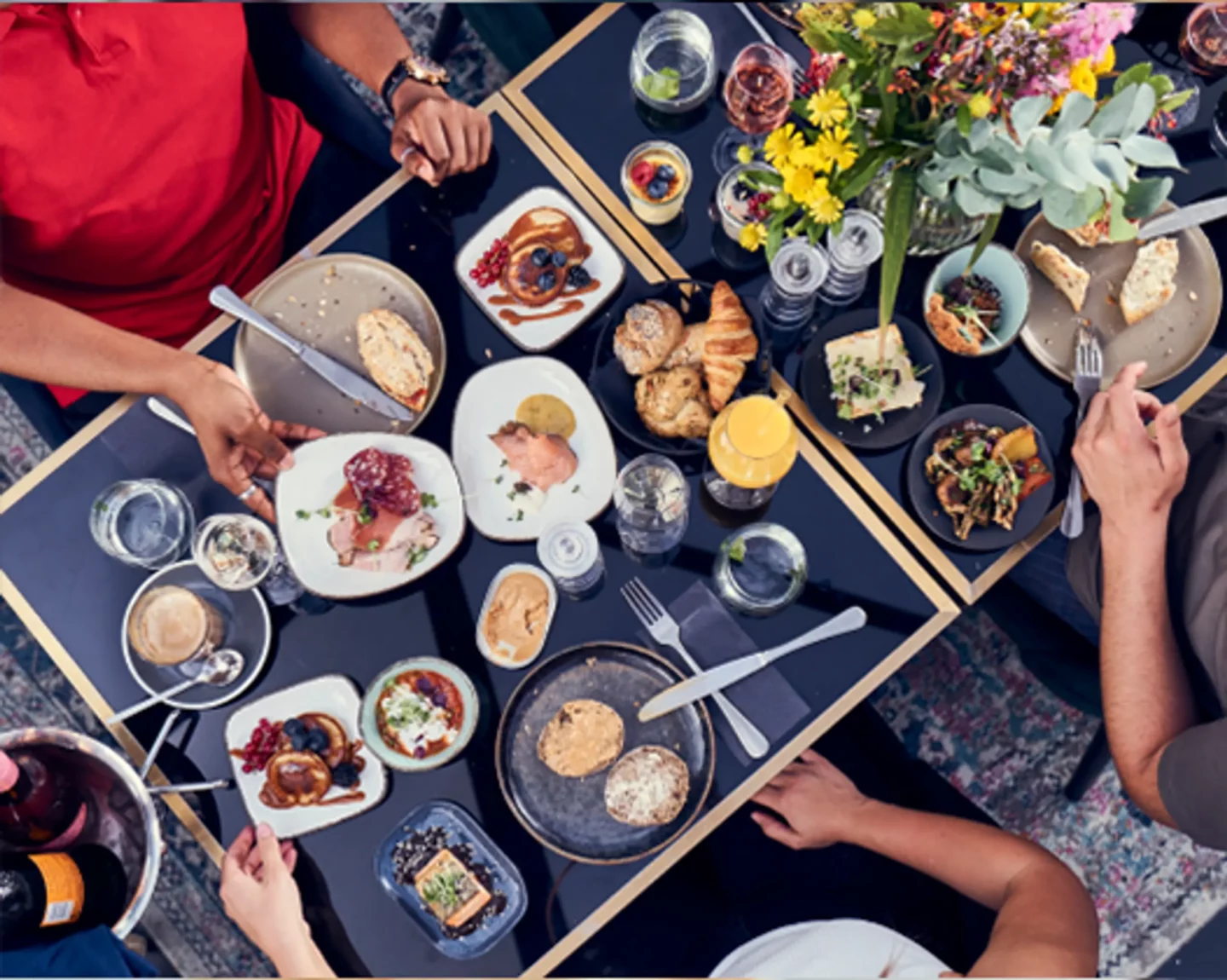 Digital Gallery
The absolute highlight of the location is the huge, individually playable LED wall with room-encompassing light and sound effects. At 20 meters, it is one of the longest LED walls in Germany. The continuously changing visuals create an unmistakable and consistently new atmosphere within the location. In addition, numerous artists regularly use the Digital Gallery to present their works inside.
THE REED

THE REED

THE REED

THE REED

THE REED

THE REED