GOLD'S GYM
Brands /
GOLD'S GYM
The World's Most Iconic Fitness Brand
From Venice Beach to global player: Joe Gold opened his first Gold's Gym in Los Angeles in 1965. It quickly became a Mecca for the bodybuilding scene, with stars like Arnold Schwarzenegger and Lou Ferrigno. Today, the legendary brand includes nearly 600 locations on six continents, with more than three million members. In 2020, RSG Group acquired Gold's Gym in a bidding process and integrated the brand into its portfolio.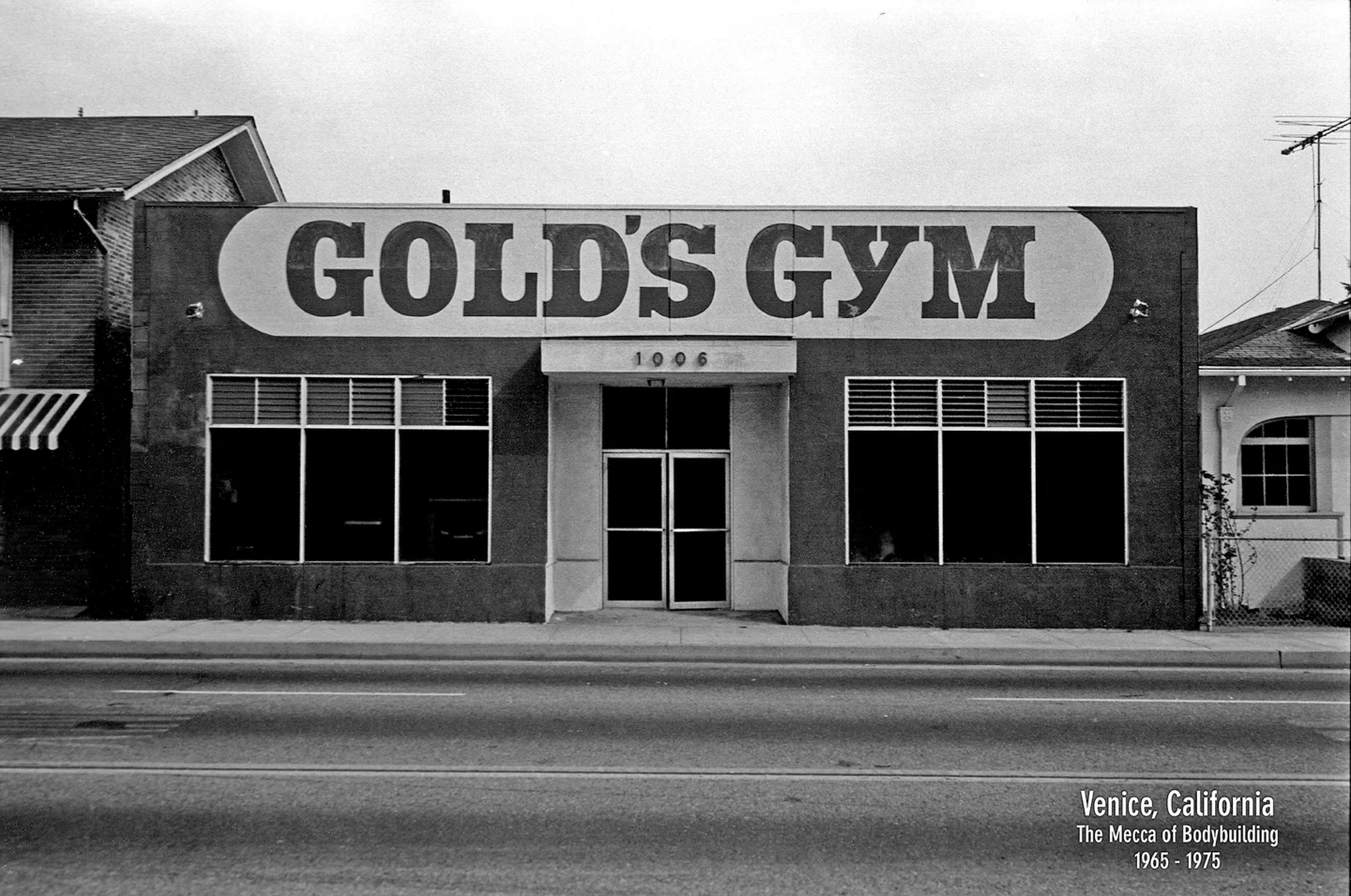 Gyms
THE FUTURE IS GREEN

More than 60 Gold's Gym locations are company-owned studios of the RSG Group. With the opening of the first Flagship Gold's Gym in 2021 in Berlin, the brand received a sustainable, contemporary reinvention. The 5,200-square-meter area is home to the greenest gym in the world, serving both as a beacon of global appeal and as an inspiration for franchisees. It is operated in a CO2 and climate-neutral manner and uses recycled as well as sustainable materials for its equipment. We were the first commercial gym ever to receive the highest international recognition for this, the LEED Platinum® seal for particularly sustainable construction.
ENTRANCE AREA

GOLD'S GYM SHOP

LOCKER ROOM

RECOVERY AREA

FREE WEIGHTS

CARDIO GARDEN

PERFORMANCE CENTER
Franchise
STRONGER TOGETHER

More than 500 Gold's Gyms worldwide are run independently and autonomously by franchisees. This gives them their own freedom in designing and operating the studios. At the same time, as part of the global Gold's Gym community, they benefit from our years of fitness expertise, purchasing advantages, marketing support and competent supervision. In this way, the brand essence of passion and transformation is continued in the studios and consistently conveyed globally.
Aguascalientes

Toowoomba

Montreal

Tokyo

Rabat

Pune
Nutrition
FITNESS-FOOD MADE FOR LEGENDS

Our GOLD'S GYM NUTRITION products are the ideal supplement for all sports enthusiasts. Developed by professional nutritionists and sports scientists with certified partners in the food industry, only the best ingredients and the highest product quality are used. The line extends from protein shakes, drinks and bars to functional boosters, powders, caps and liquids. The products are available in many studios of Gold's Gym, McFIT, JOHN REED, High5 as well as in the Gold's Gym Online Shop.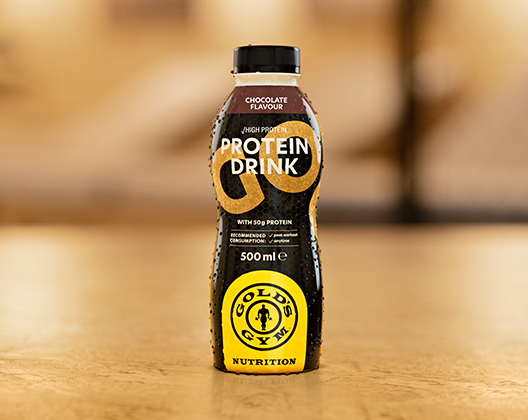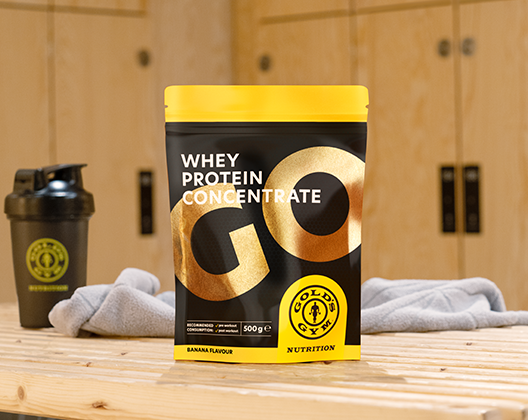 Merchandise
POWER, PERFORMANCE, QUALITY

With our expanded sportswear collection, we have enlarged the Gold's Gym galaxy and additionally added the merchandise range. As a result, millions of people around the world are becoming brand ambassadors by proudly wearing the iconic logo on athletic and streetwear during sports or leisure activities.

CLASSIC COLLECTION

The Classic Collection for women and men consists of functional workout clothing like t-shirts, tank tops or leggings, but also includes casual streetwear like hoodies, jackets and shorts. All products for this line are available in the Gold's Gym Online Shop as well as at the Campus Europe Store in Berlin.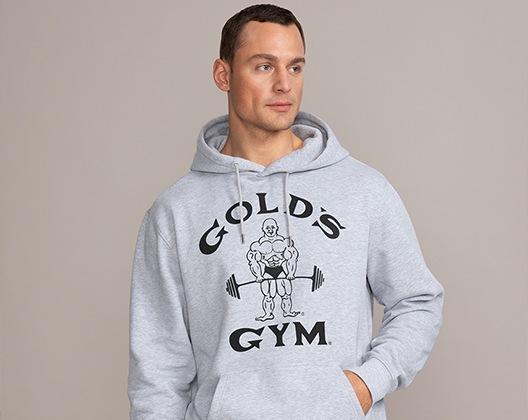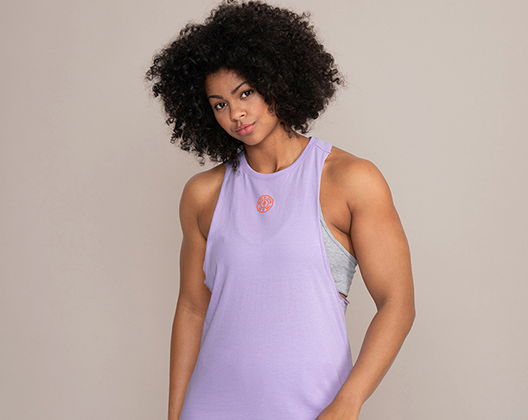 GRAND COLLECTION

Our Grand Collection is another milestone in the sustainable reorientation of the brand. The limited and very high quality streetwear collection is deliberately designed against the fast fashion trend and is sustainably produced in Portugal. The Grand Collection is available exclusively in our online store.