Quality brand for fitness nutrition
Qi² Sports Nutrition is our premium sports nutrition brand, made in Germany. The product range focuses on soft drinks, mineral water and selected sports nutrition products. The different product lines are ideal before, during and after training.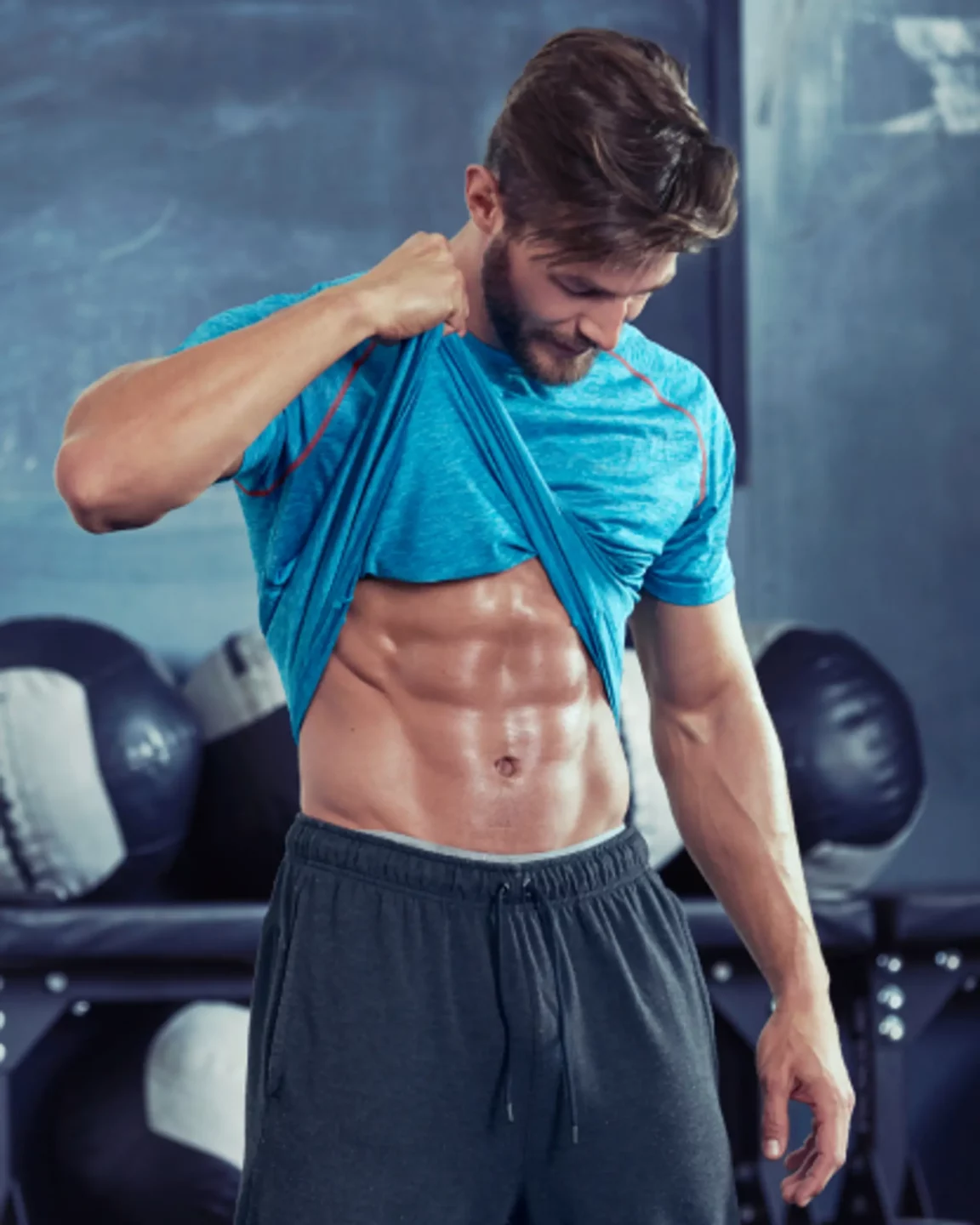 Best ingredients, great flavor
In the production process, we use only high-quality ingredients, which are reflected in the quality and taste of the products. Strict production and safety standards are always followed.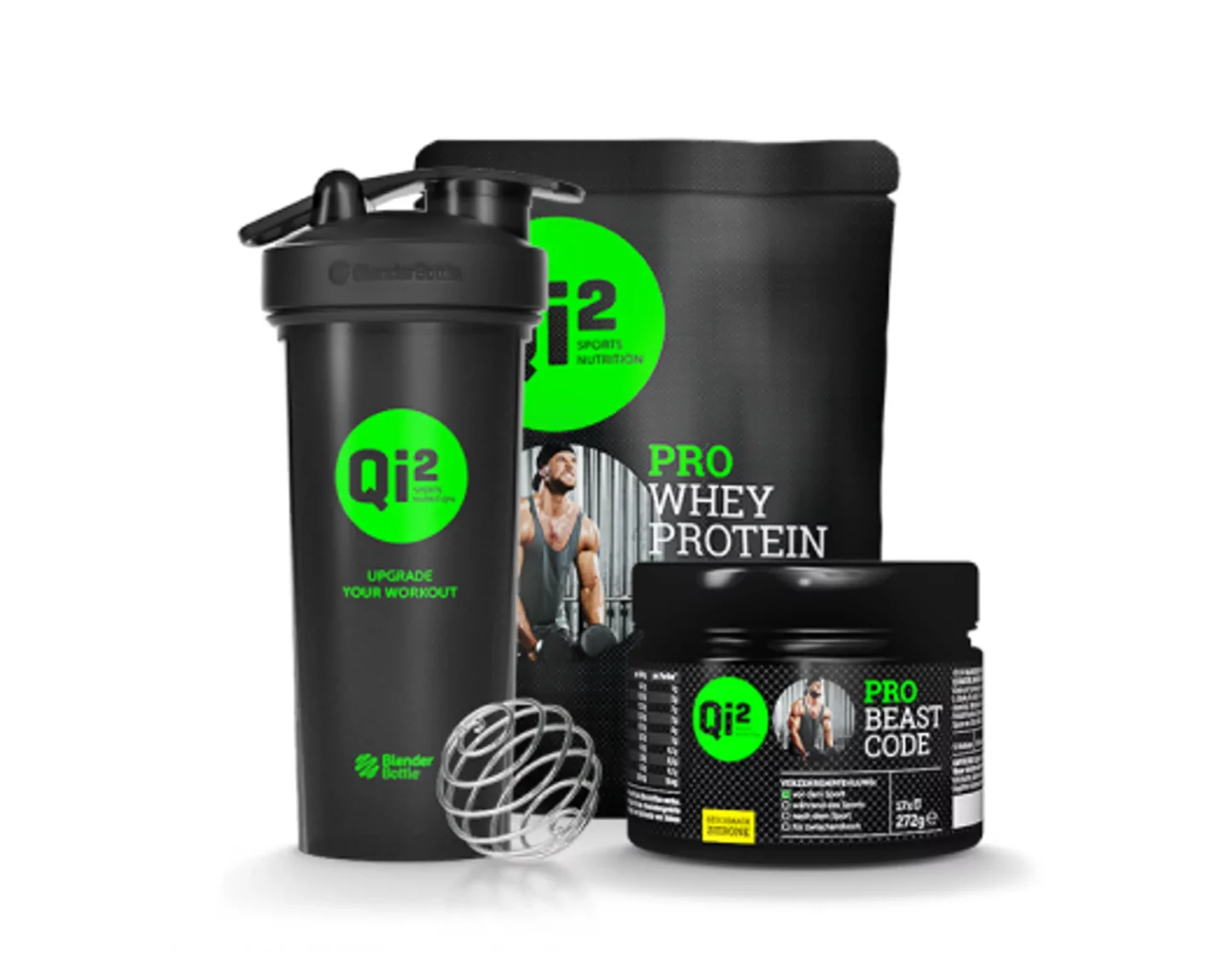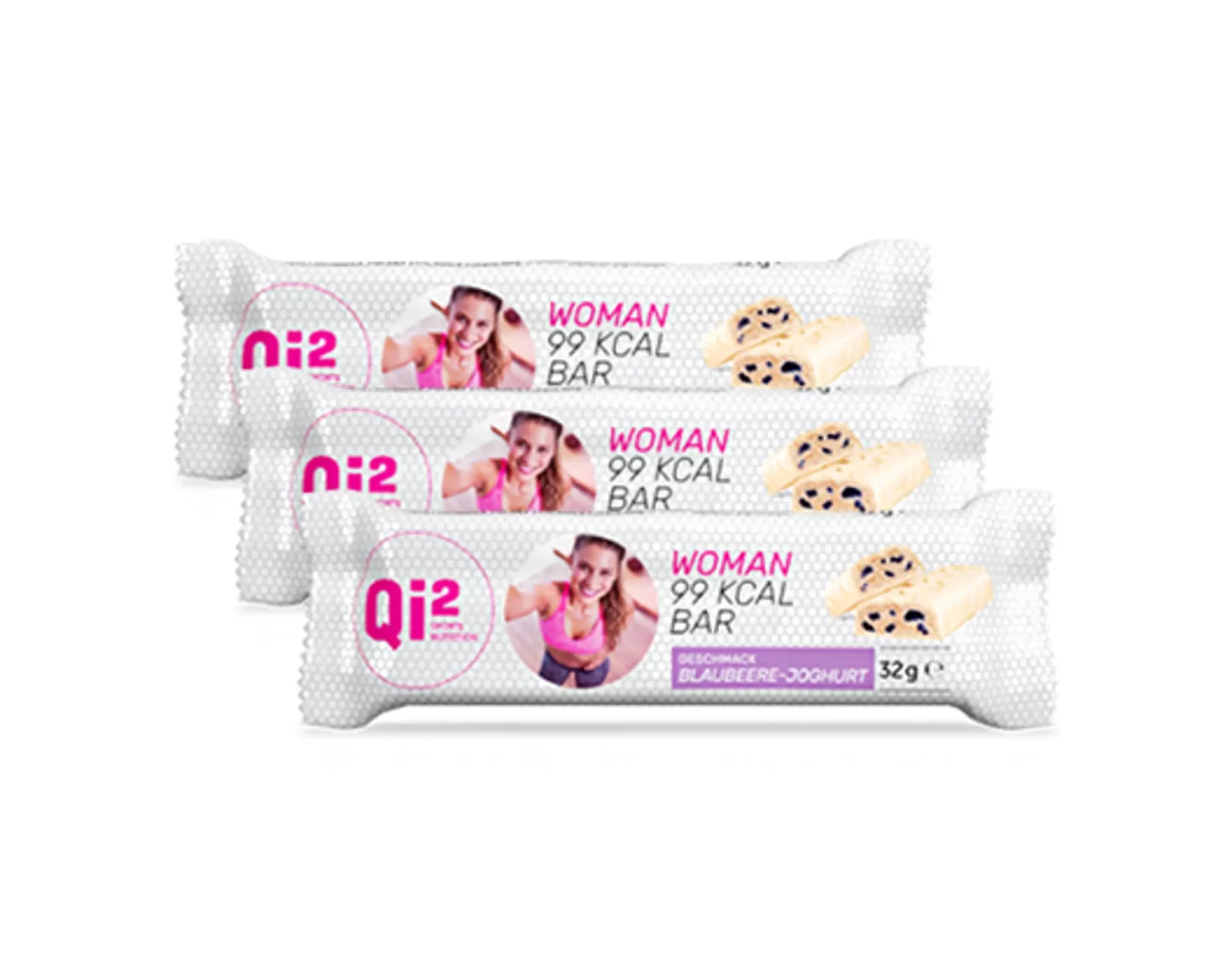 Broad distribution network
The Qi² products are available in the German and Austrian studio brands of the RSG Group as well as in its own online store.