gym80
Investments /
gym80
Since 2020, the RSG Group has held a 35 percent stake in the fitness equipment manufacturer gym80 International, making it the sole outside investor. For more than 25 years, there has been a close and trusting partnership between the RSG Group and the company based in Gelsenkirchen.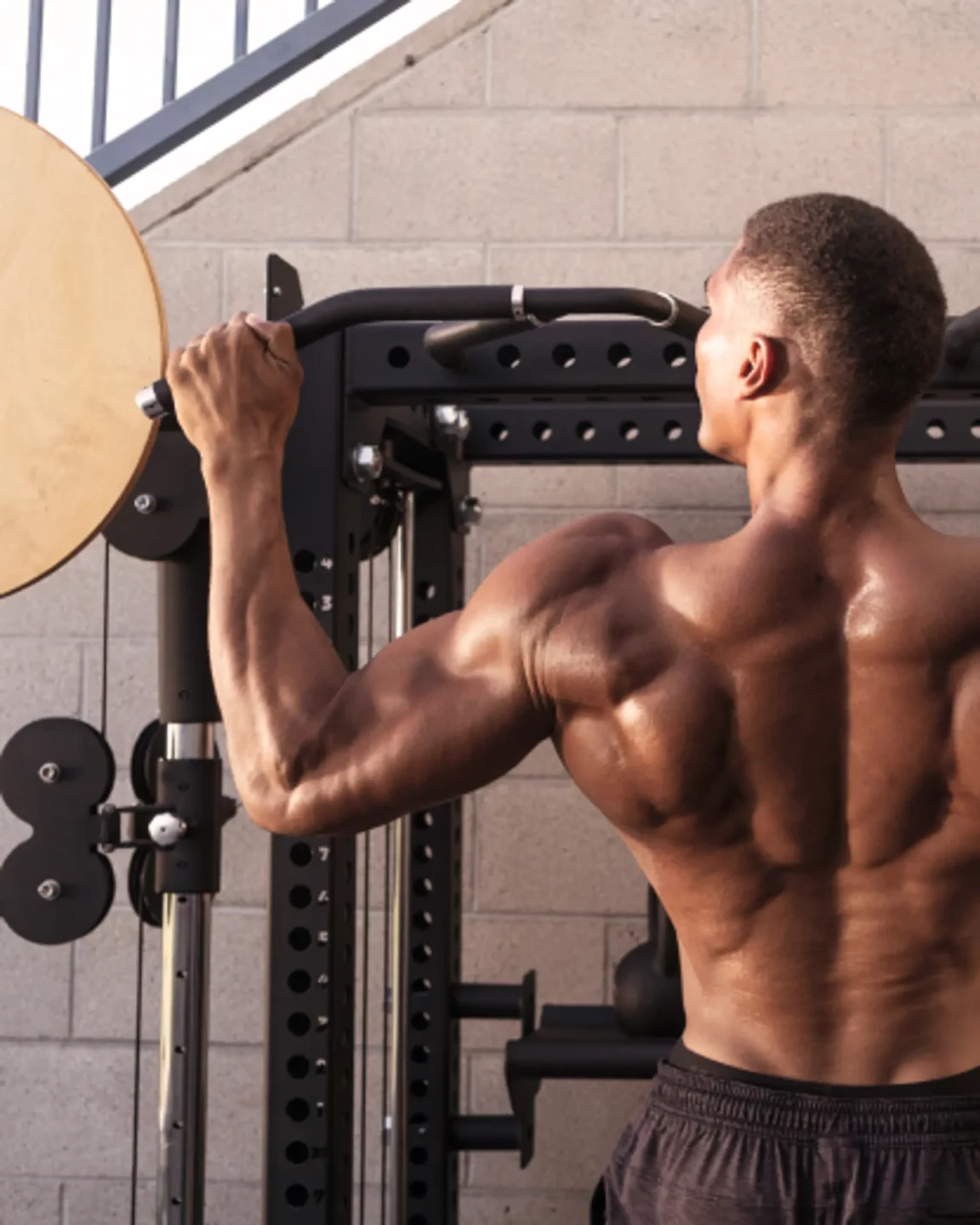 Power machines with soul
The leading German equipment manufacturer focuses on quality "Made in Germany". The products are characterized by strong innovation, high quality and excellent durability. During production, state-of-the-art technology is combined with traditional craftsmanship. Over 90% of the machine production is manufactured on site at the company's own location.
Wide range
The portfolio ranges from strength training and fitness equipment to medical and performance equipment. For more than 40 years, the different products have been continuously improved and inspire with excellent biomechanics, detailed precision and a clear design.
PURE KRAFT STRONG

ATHLETIC TRAINING

PURE KRAFT STRONG

WEIGHT STACK

PLATE LOADED MACHINES
Development of new markets
With the investment, the integrated cooperation is also strongly positioned for future expansions of the RSG Group. In addition, the focus is also on the joint expansion of new business areas – with ideas, concepts and equipment developed individually to meet the needs and cultural conditions.