The online magazine
for an all-around
fit lifestyle
LOOX is our free online magazine, covering training, nutrition and lifestyle. It provides readers with the latest news and tips, entertaining background information and interviews with top-class personalities.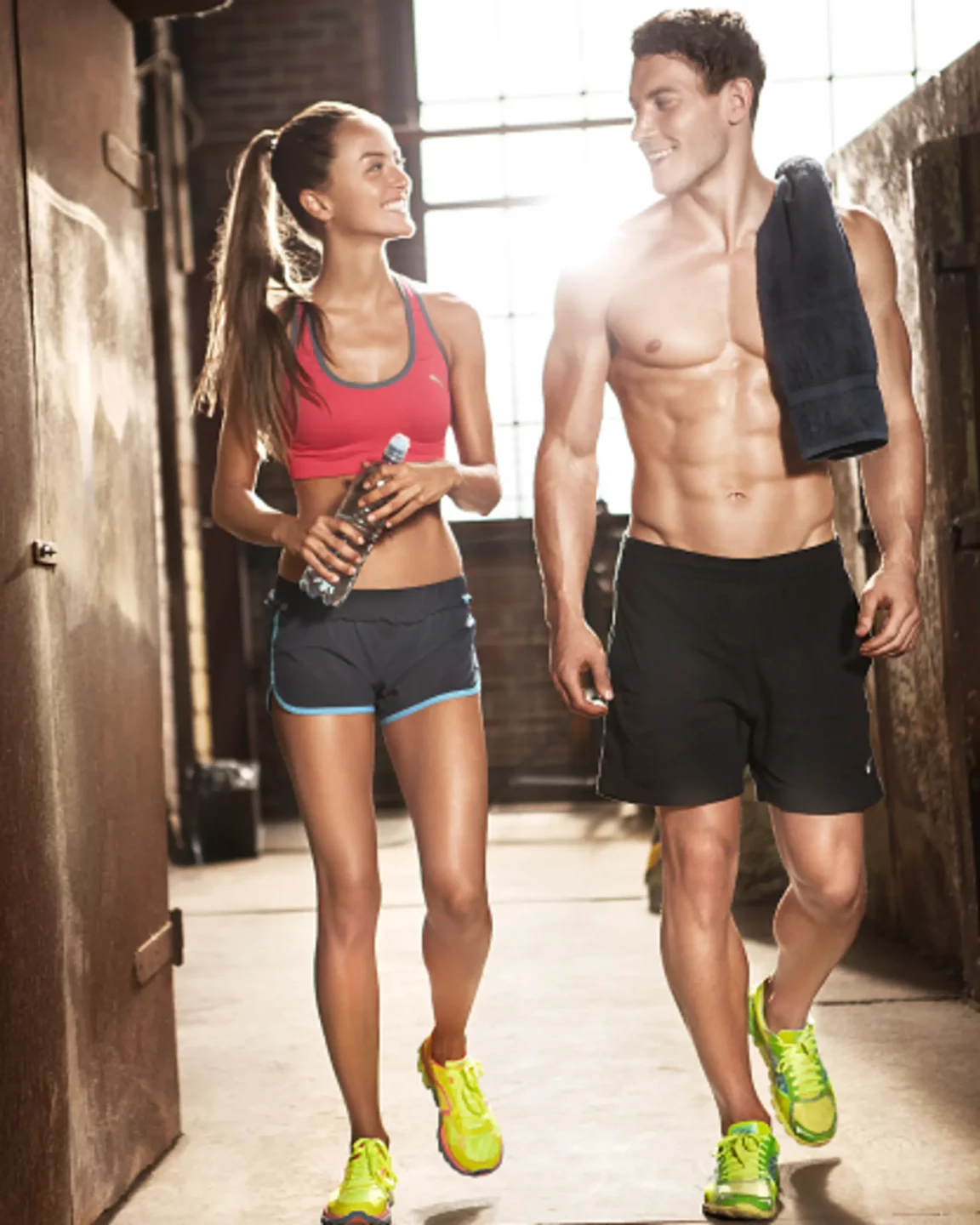 Contents for fitness enthusiasts
The articles in the categories Food, Health, Training & Love, which range from protein-rich recipes to exclusive workouts, are accompanied by multimedia video content.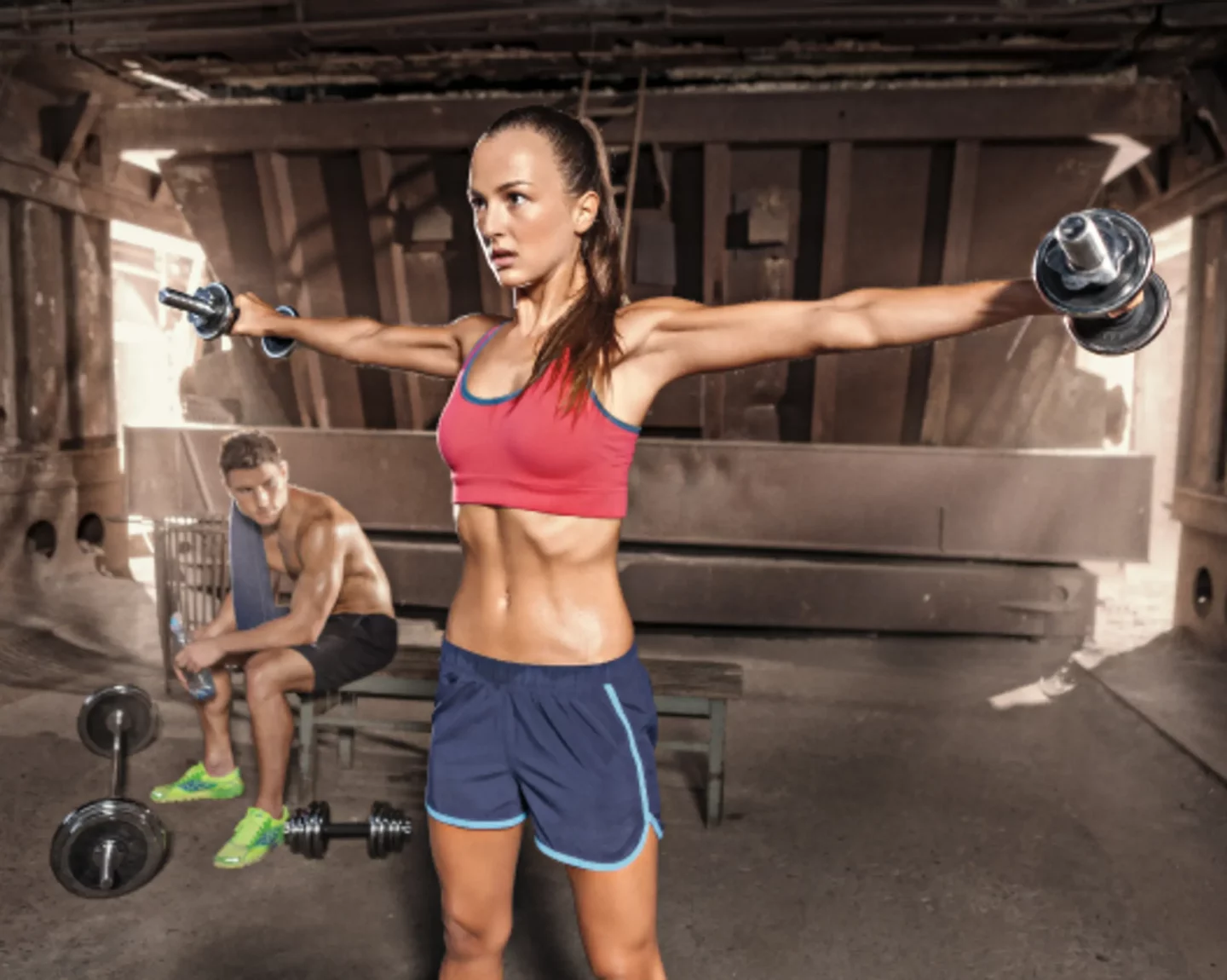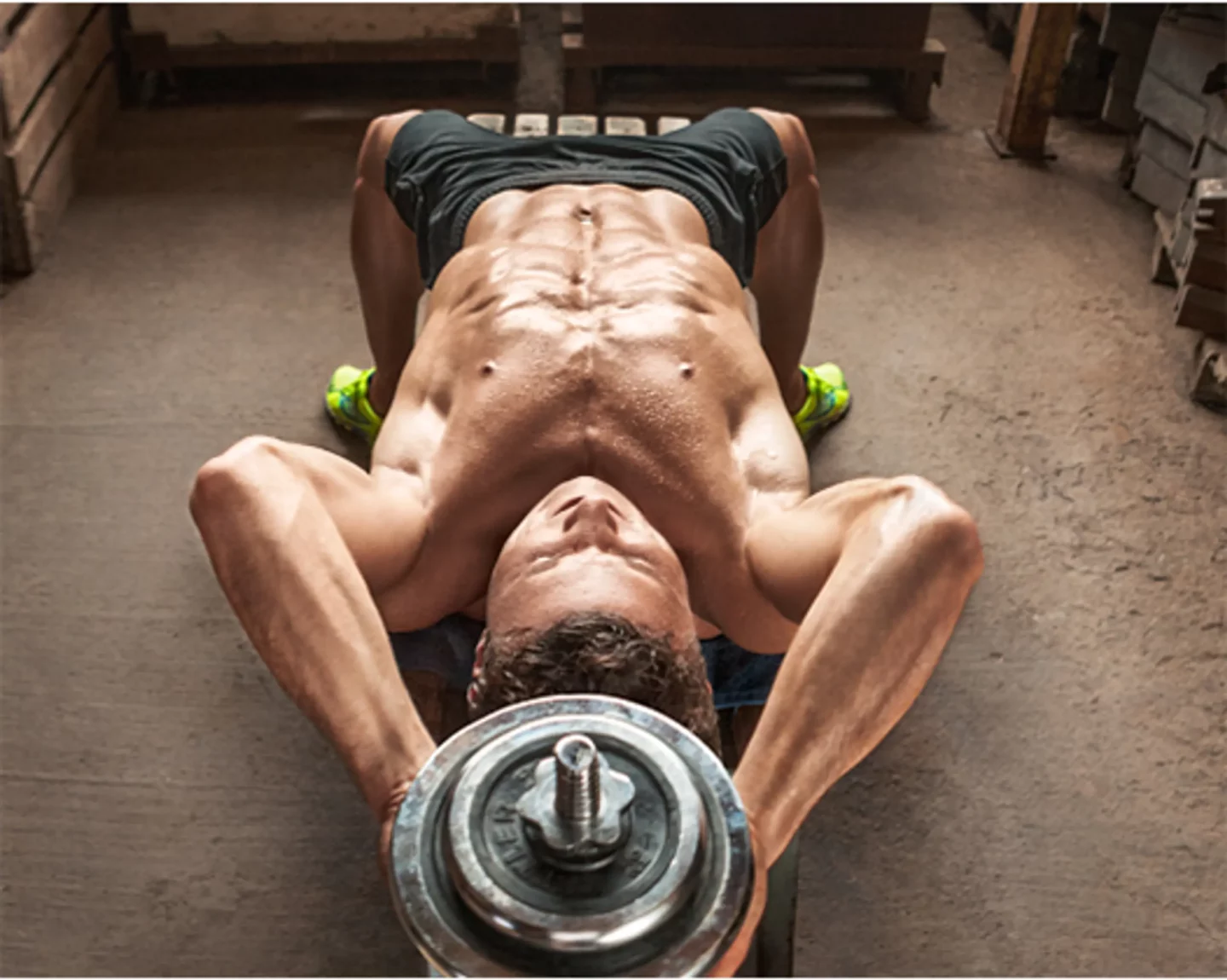 Celebrity interview partners
Star soccer player Sergio Ramos, action star Vin Diesel, rapper 50 Cent, hurdler Alica Schmidt, and many others have answered our editors' questions for interviews.