McFIT MODELS
Brands /
McFIT MODELS
From treadmill
to catwalk
With McFIT MODELS we have the largest sports model agency in Europe in our portfolio. It promotes fit and healthy models, far away from the skinny trend.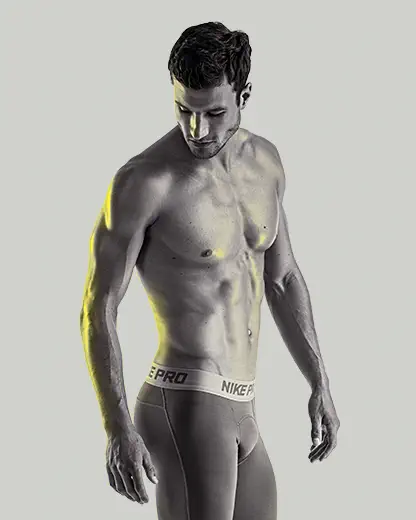 Anyone can do it
We focus on diversity and provide models who are united by their passion for fitness. Our credo: Anyone can do it.
Our success
With our agency, we put the athletic successes of the models at the forefront. Our clients include BMW, Bentley, Deutsche Bank, GQ, L'Oréal and Zalando.