TORRE DEL SOL
Brands /
TORRE DEL SOL
Since 2021 Torre del Sol is part of our family of brands. At the foot of the Tramuntana Mountains in Mallorca, we have created a property where everyone should feel at home. Here we combine tradition and modernity in a magical place of relaxation and inspiration. Training courses, creative workshops and team events take place on a regular basis. In addition to employees, friends and business partners of the company are always welcome to unwind in the beautiful landscape with a variety of sports and leisure opportunities and a first-class culinary experience.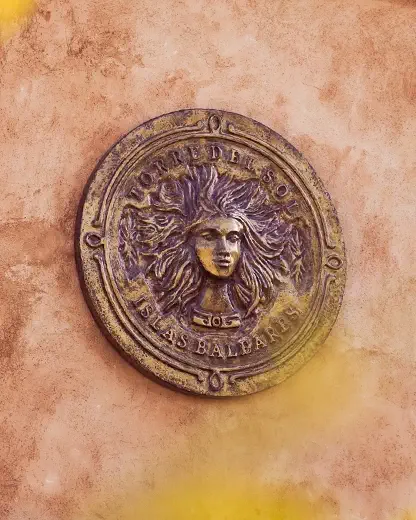 In harmony with nature
Sustainability plays a big role for us at Torre del Sol. All buildings are built in the traditional Finca Rustica style with Mallorcan materials and thus fit harmoniously into the natural environment. The gardens and outdoor areas provide living space for a wide variety of animals. On the premises we grow our own fruit and vegetables, produce olive oil, wine and alpaca wool. The long-term goal is to run the entire facility as a self-sustaining unit.
TORRE DEL SOL

TORRE DEL SOL

TORRE DEL SOL

TORRE DEL SOL

TORRE DEL SOL

TORRE DEL SOL

TORRE DEL SOL

TORRE DEL SOL

TORRE DEL SOL

TORRE DEL SOL

TORRE DEL SOL
Social Engagement
We are committed to helping disadvantaged people, especially children. Through our alpaca breeding program we want to give children carefree moments and unforgettable experiences. Thanks to alpaca's calming effect and their gift of sensing moods, the animals have a relaxing and positive impact on all who meet them.