Holmes Place Spain
Brands /
Holmes Place Spain
Holmes Place Spain opened its first club in Barcelona in 1997 and thus has over 25 years of experience in the high-end fitness sector. The Holmes Place brand was founded in London in 1980 and stands for a premium wellness fitness concept. Today, the brand is in more than 100 locations in 7 countries.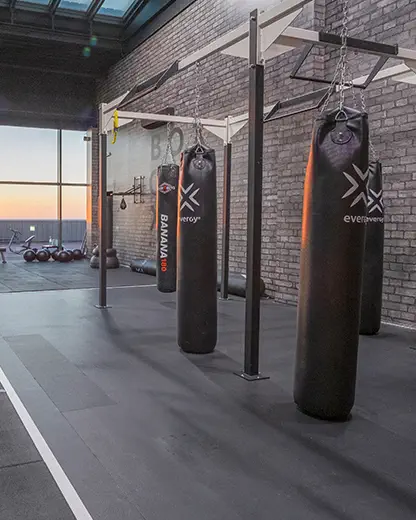 Fitness, Health and Wellbeing
With a wide range of training options as well as pools, beauty treatments, spa, saunas, physiotherapy, personal training, cafés and more than 100 classes a week, Holmes Place Spain offers the ideal atmosphere for a holistic fitness experience. The welcoming environment of each club invites you to stay and relax.
Holmes Place Spain

Holmes Place Spain

Holmes Place Spain
Part of the RSG Group Family
In July 2022, we took over three Holmes Place studios in Madrid and two additional clubs in Barcelona. We also acquired the trademark rights and are the sole owner of Holmes Place Spain.